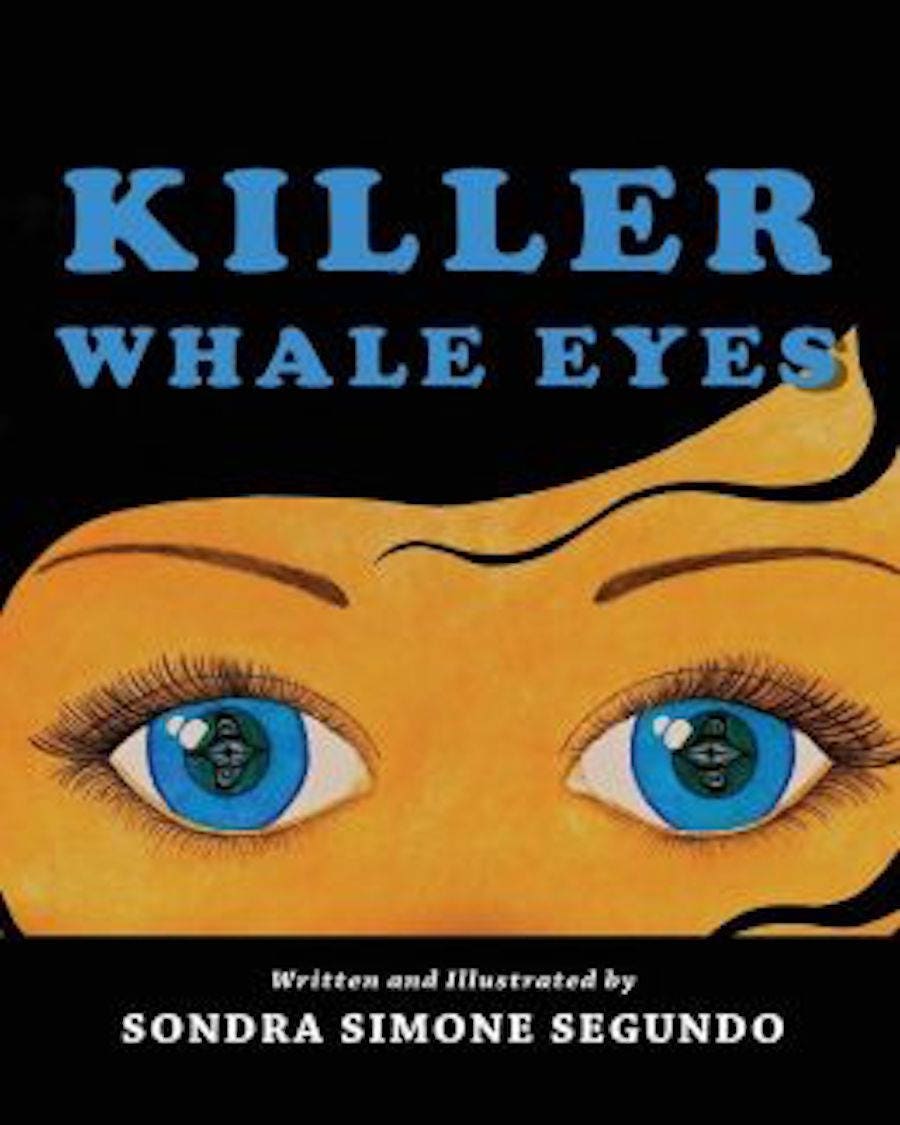 Children's Book: Killer Whale Eyes
$20.00
Details
Killer Whale Eyes written and illustrated by Haida artist Sondra S. Segundo

A young Haida girl with eyes like no other is lost to the sea. Heartbroken, her people search for their Dagwaang (dear one). What they discover is that ever-so-quiet wonder that tells them the world is truly magic.

Includes CD of Haida song "I am a Child of the Ocean", composed and performed in the Haida language by Sondra.