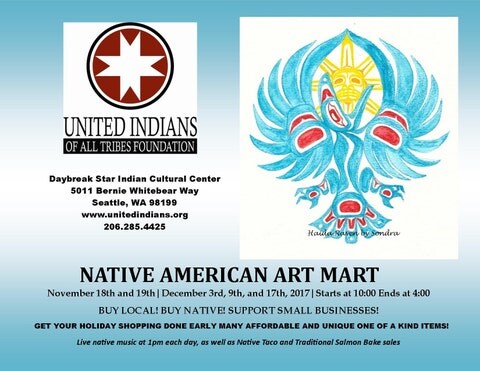 Nov 18 - Nov 19
Native Art Mart - Holiday Arts, Crafts, Foods
Daybreak Star Cultural Center is filled with Authentic Native American Arts, Crafts and foods, perfect for Holiday Shopping. Many tribes and cultures are represented, including tradition and modern interpretations. Salmon lunch and Indian tacos are available for purchase, and entertainment is planned. Come celebrate with us, and support native american artists, artisans and craftsmen. Benefit for our Elders program for Native American Elders in the Seattle area.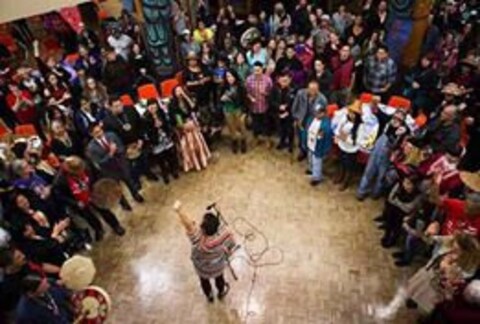 Oct 9
2017 Indigenous Peoples Day Celebration
Celebrating Indigenous cultures!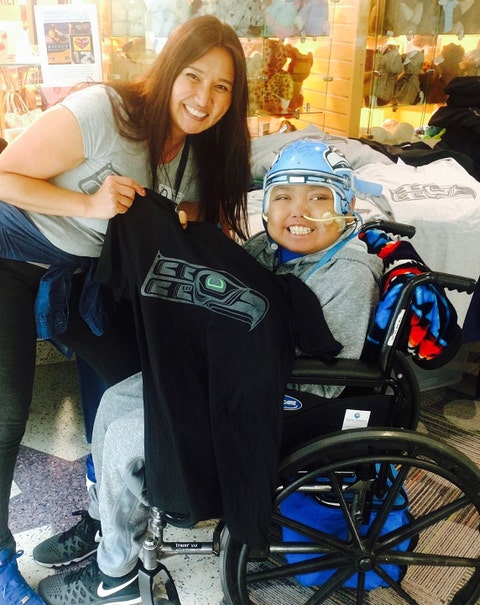 Oct 9
Children's Hospital Indigenous People's Day Celebration
I will be reading my books, sharing songs and selling art :)